Consultant job description.
£28,000-£40,000 (based on experience).
Join the team.
As a member of the Sense Worldwide consulting team, you will work collaboratively with a brilliant team of creative and strategic thinkers. You will gain broad experience of insight, foresight, innovation and strategy projects to help some of the world's best brands and organisations innovate better; inspiring the likes of adidas, Depop, Microsoft, Hydro Flask and Estée Lauder to think differently about the future. Teams work with us not to maintain the status quo, but to deliver breakthrough thinking:
We collaborated with one of the world's leading luxury houses to decode the future of luxury.

We helped a traditional insurance company to reframe what security truly feels like and inspire their new brand positioning.

We built, piloted and scaled a corporate venture capability to deliver transformational innovation in an industry that normally sticks to the traditional (financial services).

We went running with ultra marathon runners to understand their love of running and inspire the world's best trail running shoe.

We worked with an iconic beauty house to better understand how Gen Z thinks and feels about skincare - and how to connect with them authentically.

We got real with heat seekers to guide the launch of a new hot & spicy snack.
As an Innovation Consultant you will play a supporting role on high profile innovation and strategy projects. You will actively contribute to a variety of projects across different industries, countries and challenges.

Members of the Sense Worldwide consulting team must be able to learn and master three core roles; The Analyst, The Strategist, and The Catalyst. Depending on your level of experience and seniority in the business, the weighting across the three will differ.
Do you have the right mindset?
1. Do you have the intellectual skills of
The Analyst

?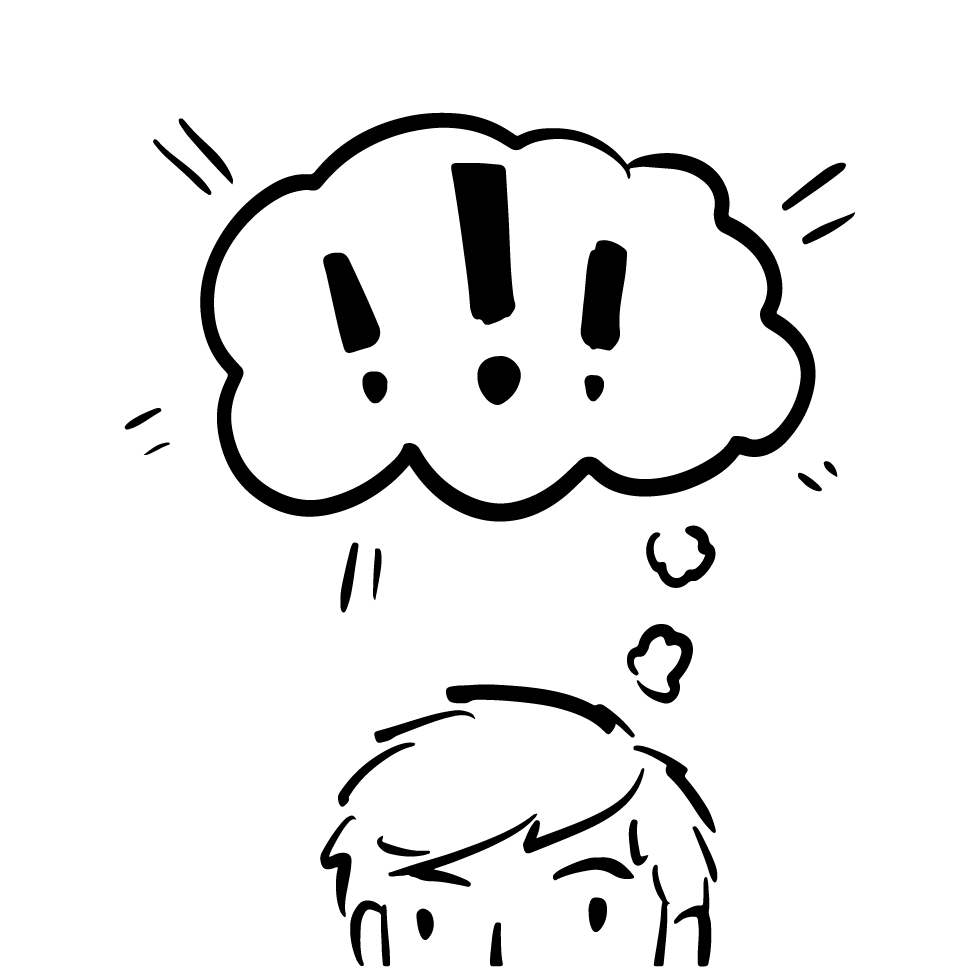 Can you grasp the situational context of what is going on through a conventional business lens? Can you understand how things work and why? Do you communicate with rigour and clarity?
2. Do you have the lateral thinking skills of
The Strategist

?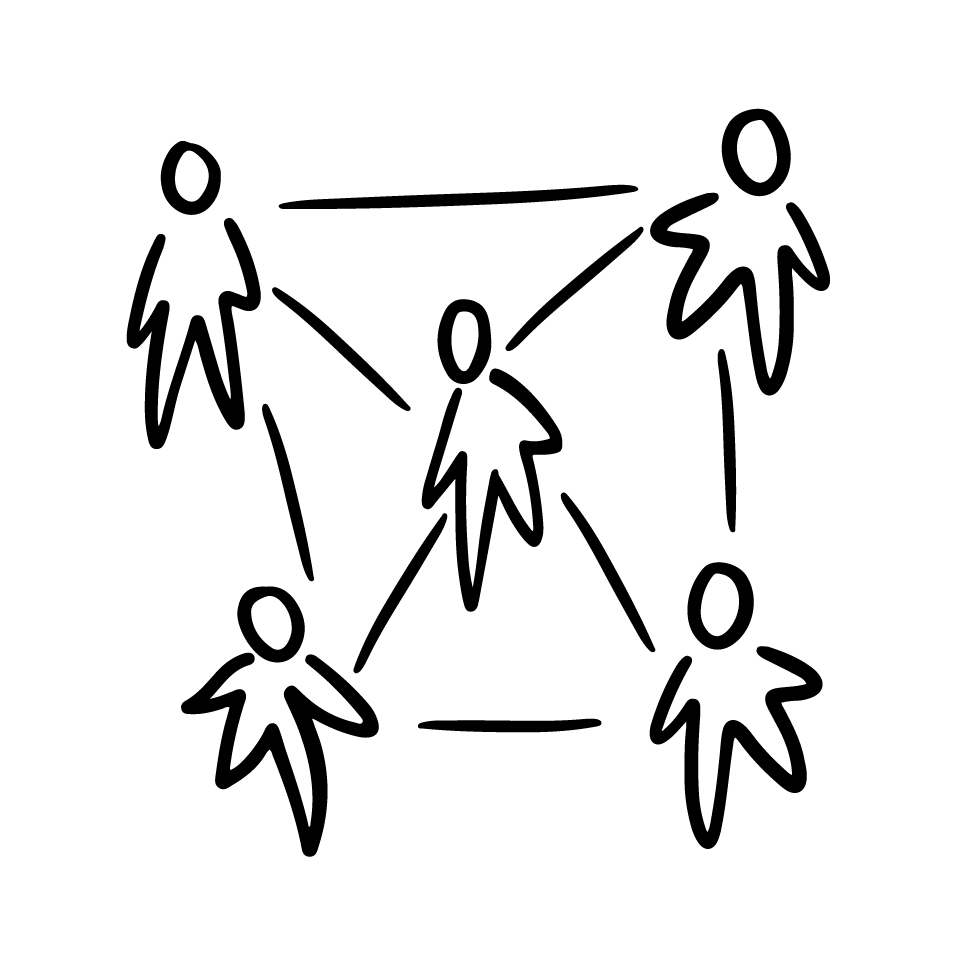 Can you interpret what is going on to reframe a challenge? Can you ask strategic questions that lead you to think about alternative futures? Can you make the complex simple with a good story.
3. Do you have the collaborative skills of
The Catalyst

?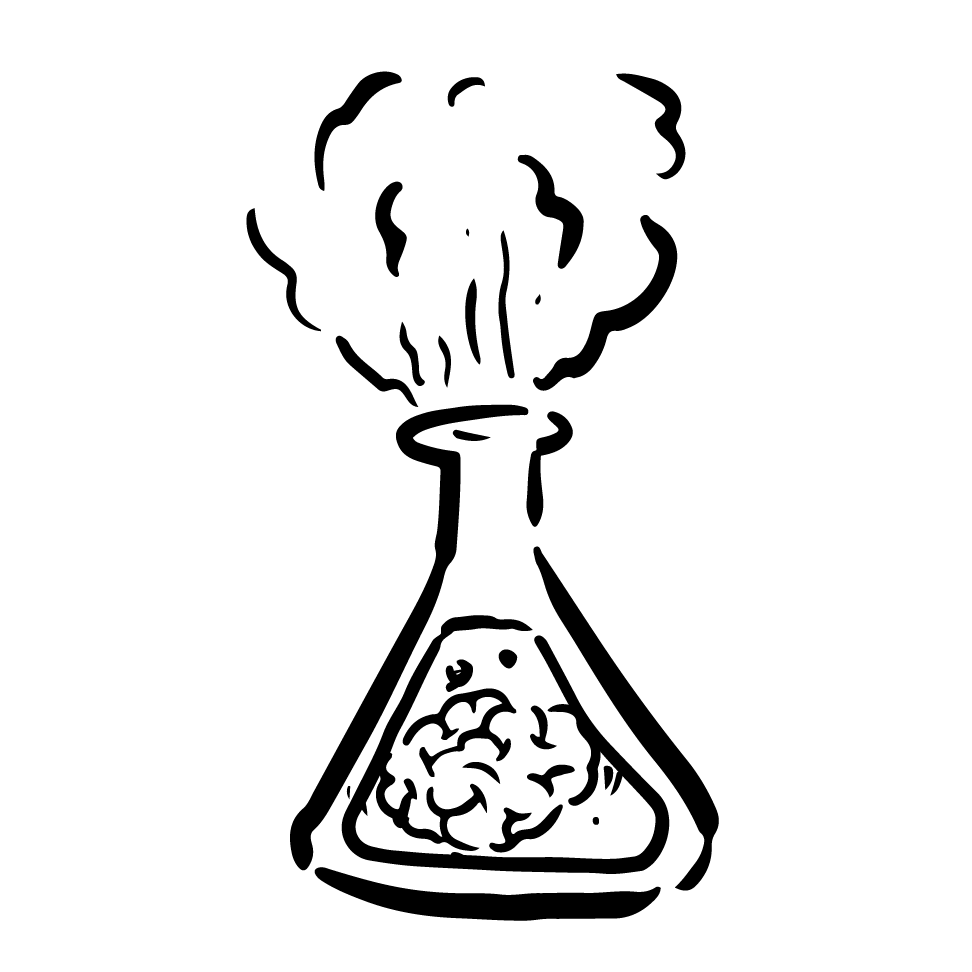 Can you bring out the best in others? Can you collaborate with a diverse range of people; including CEOs, interns, and members of The Sense Network? Can you think on your feet and act with imagination to inspire others?
Key Responsibilities of the Sense Worldwide Consulting Team.

All members of the Sense Worldwide consulting team are expected to perform against all the areas below. The level of responsibility, mastery, and autonomy will depend on seniority and experience.
1. Strategic & Creative Thinking and Delivery.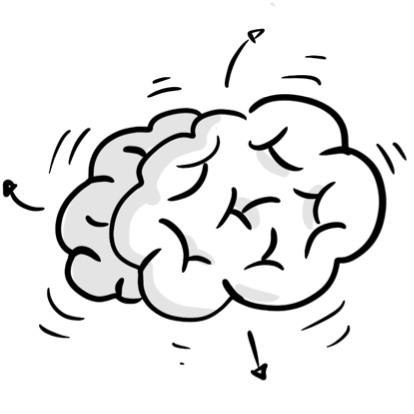 We make the complex simple, and the future real. We provide leaders and teams with the inspiration and confidence to make creative and strategic leaps into the future. This is our craft and core competency. This is how we deliver breakthrough innovation.
Work collaboratively with team members to deliver world-class creative thinking and high-impact innovation strategies.

Bring informed thinking, market evidence, and consumer understanding to bear on project work in order to deliver a compelling business case to power the client's future.

The ability to identify the 'SO WHAT' on top of learnings, insights, and research.

The ability to communicate the thinking and recommendations in an inspiring and clear way via the creation of outstanding written materials and compelling verbal presentations.
2. End-to-End Project Management.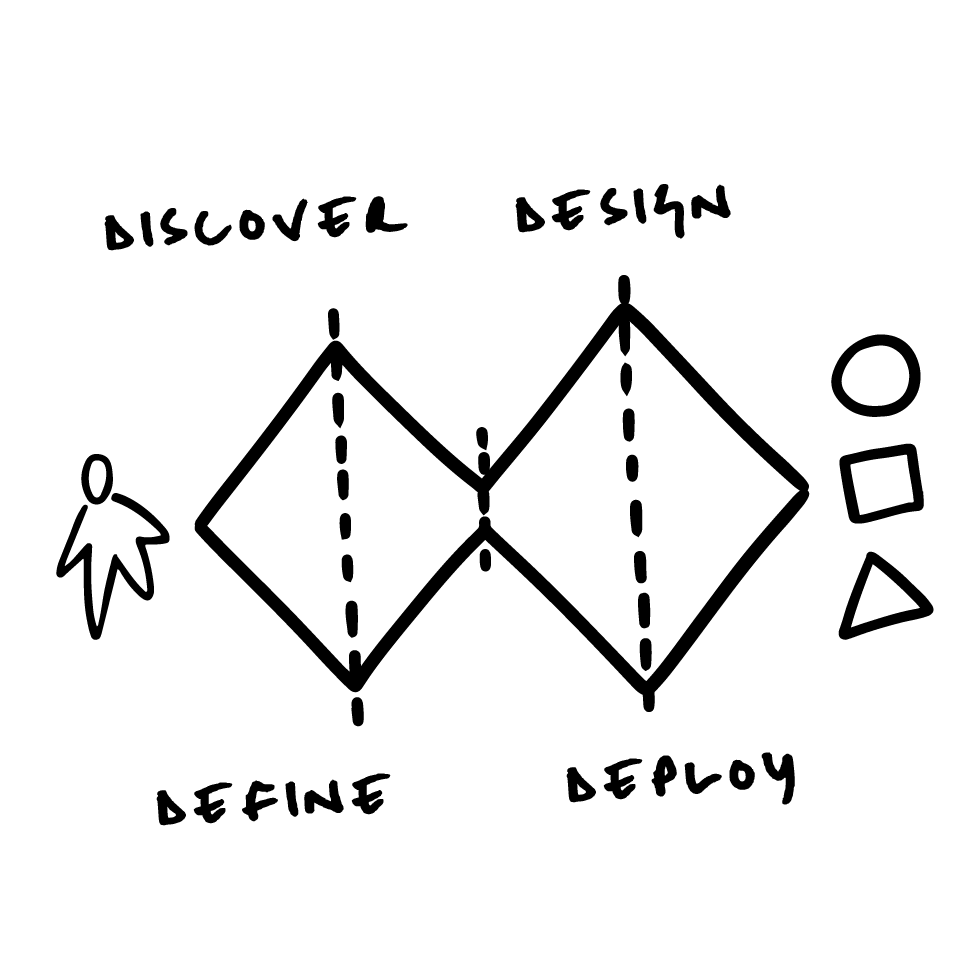 Crucially, you must be able to lead or support insight, innovation, and strategy projects end-to-end. We are partners to our clients, not suppliers. We challenge and push to do the right thing, even if it is uncomfortable at the time. Our talent is to make an innovation challenge simple and fun. Complex, political, and high-stake projects must often be delivered at speed.
Design and efficiently manage end-to-end innovation projects to a world-class standard; acting as a strategic partner to our clients.

Design consumer-centric discovery activities including but not limited to: activities that help uncover breakthrough insights, activities that uncover unarticulated or latent needs, discussion guides for unstructured in-depth interviews.

Define opportunities by analyzing and interpreting business information, quantitative and qualitative research data; both intuitively and reflectively.

Develop world-class deliverables to communicate insights and innovation concepts to clients with simple but powerful storytelling. Including but not limited to compelling insights decks, consumer-centric propositions, or concepts.
3. Advocacy and Account Development.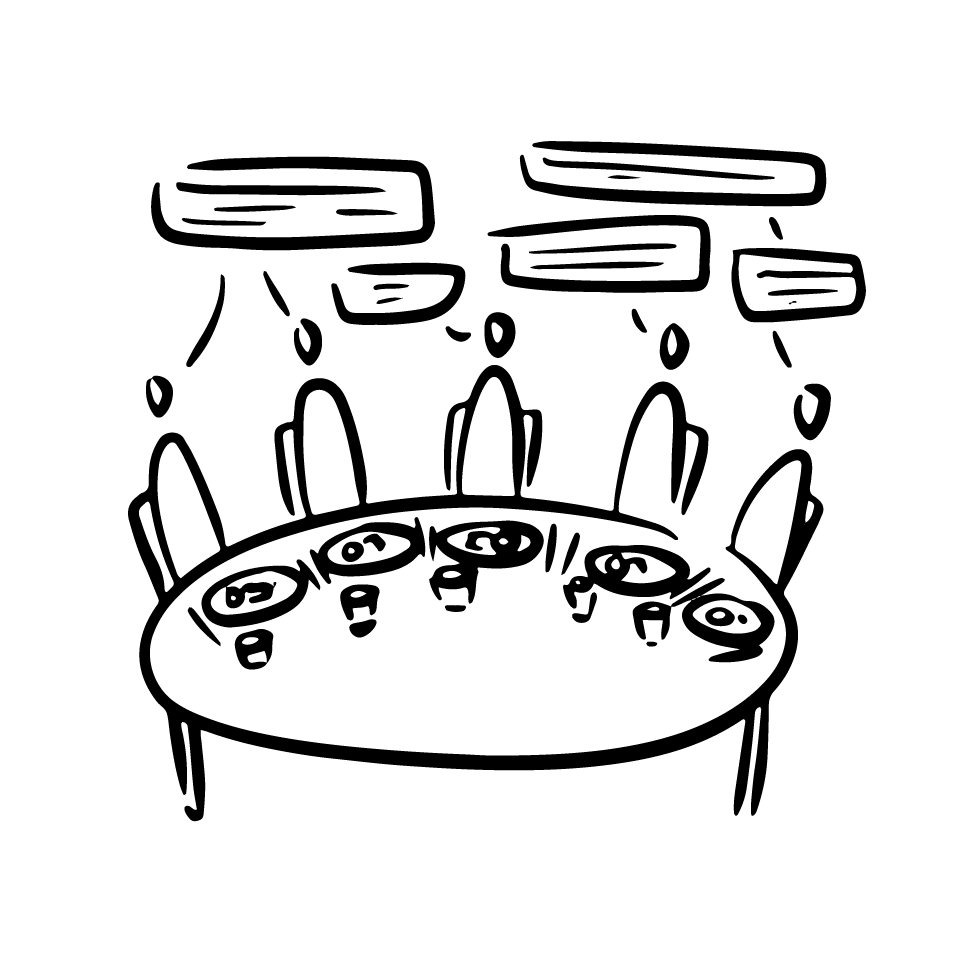 We work as one team. New business is everyone's business. Every member of the Sense Worldwide team is expected to be an advocate for Sense Worldwide to attract new members of the team and help spot and develop new opportunities with both existing and new clients.
Being an advocate for the business. Understand our business propositions and be able to tell a compelling story about our past projects.

Actively work towards ensuring the retention of existing client business and identifying opportunities for new business from existing clients.

Contribute to new business pitches to new and existing clients, helping to identify the client's needs and writing new business proposals.
4. Collaboration with The Sense Network.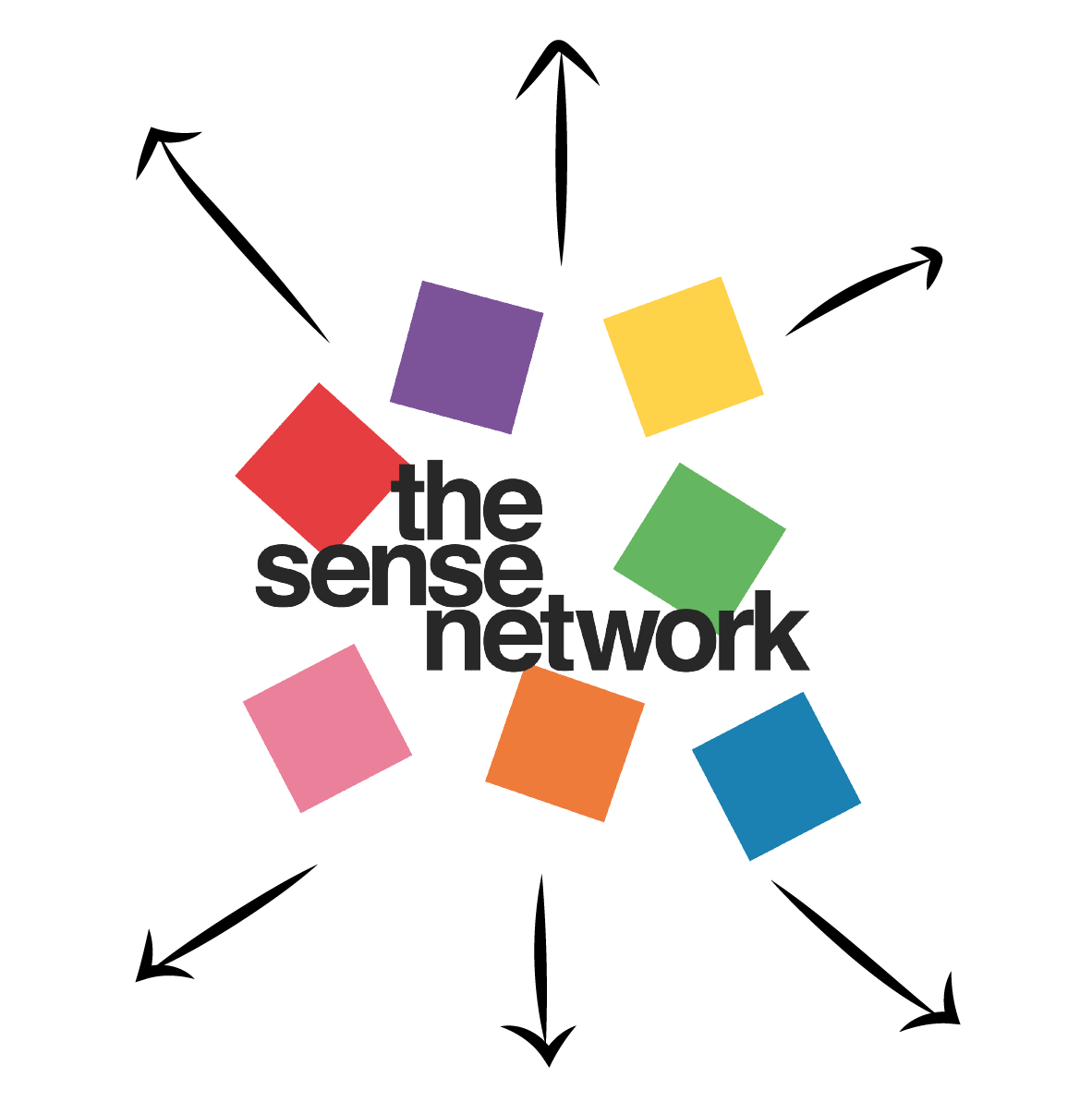 The Sense Network is at the core of what we do. You will be expected to manage and collaborate with members of The Sense Network (Sensers) on projects in an enjoyable, organised and human way. Alongside this, everyone in the business is responsible for helping create a thriving and engaging community beyond innovation projects.
Proactively managing collaborations with The Sense Network to deliver end-to-end innovation projects. Including but not limited to delivering an outstanding member experience, communicating with energy and enthusiasm, plus identifying and implementing initiatives to optimise the way The Sense Network collaborates on consulting projects.

Posting, commenting, attending, and hosting meetups regularly on The Sense Network platform to help create a thriving, engaging community space.
5. Growth: Personal and Professional Development.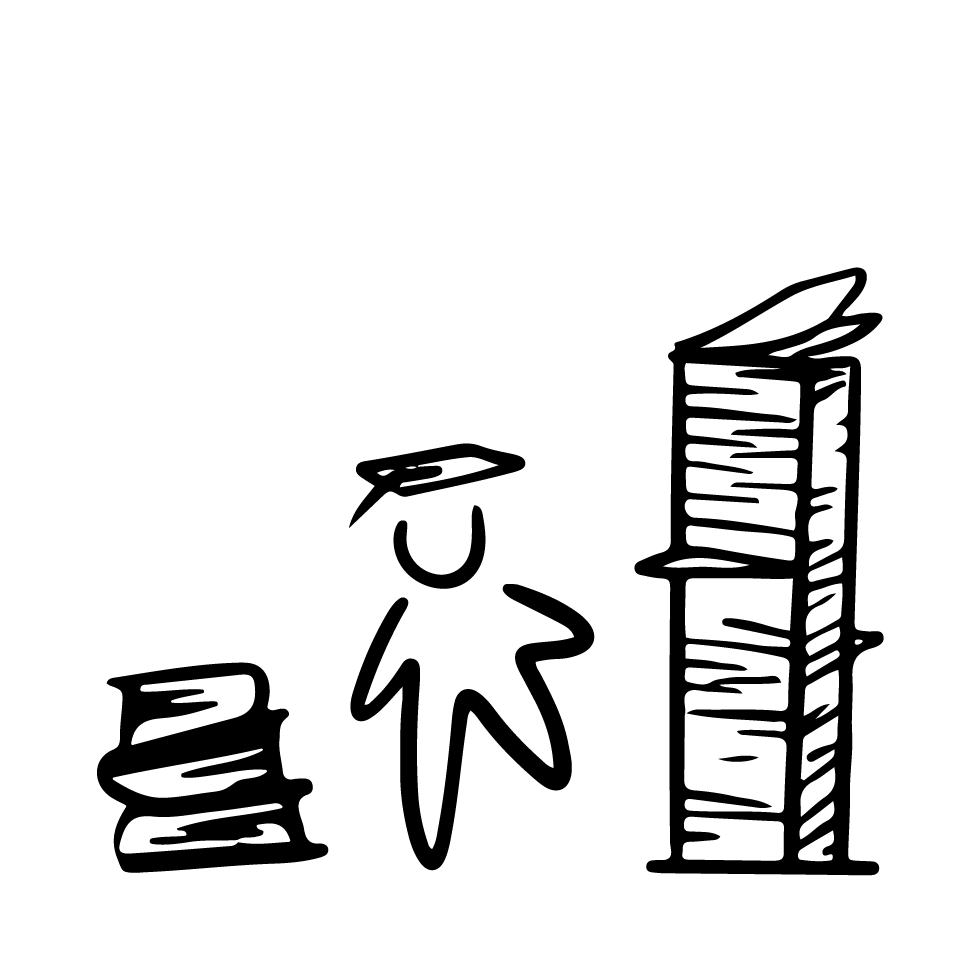 We are more than just our job title. Our team members are constantly looking to learn, grow and develop themselves as people, and as members of the team. They also collaborate to grow the business and work towards our strategic ambitions. How might we make things better and make better things?
Autonomously guide your own professional development and actively seek out opportunities for personal growth.

Stay up to date with industry and culture to bring new thinking back into the business; contribute to the improvement of current methodologies, approaches, and thinking

Identify opportunities for the business to grow and improve as a place to work.

Own and develop an area of interest/expertise within the business; working to collectively expand the team's minds.
Relevant Skills and Experience:
Experience working in high-performing teams; being able to collaborate, engage, inspire, and guide.

The ability to take on things that you might not have done before and learn quickly.

Commercial awareness and empathy; can you think like a CEO and help solve their problems?

Experience applying the principles of innovation frameworks such as Design Thinking, Human-Centred Design.

Excellent collaborator that enjoys working as part of a team.

Excellent communicator; both written and spoken.

Excellent time and project management skills.

Exceptional client management skills with experience managing client accounts.

Experience in planning, resourcing, and managing all phases of insight, innovation, and strategy projects.

Experience in designing research activities, analysing and interpreting qualitative research data and developing deliverables to communicate insights to clients.

Experience writing and presenting inspiring yet practical debriefs.

Experience and/or interest in managing and collaborating with creator communities.
We look forward to hearing from you!
Apply. Your future is here.
1. 25 days of annual leave + bank holidays and your birthday off.
2. £1,000 annual training budget.
3. Regular teams socials and a team well-being fund.
4. Apple laptop and accessories.
5. Option of hybrid working.
6. Office snack, with a plentiful supply of coffee from Algerian Coffee Stores.
7. Health care, dental, and travel insurance.
8. Work on the business as well as in the business. Have a say in where it goes.

9. Profit share scheme.
10. Join a friendly and collaborative global team.
Some perks are subject to passing probation.