Our mission. Why we come to work every day.

Sense Worldwide is a leading innovation firm that helps some of the world's most innovative organisations and teams – including Nike, Microsoft, Estée Lauder, Sonos, Benecol, and adidas – to be more innovative by harnessing the power of cognitive diversity.

At Sense Worldwide we believe that breakthrough innovation needs people who see things differently and think differently. People at the edges of culture. Individuals with a different perspective and a unique point of view. People whose perspectives, experiences and stories stretch our thinking and inspire new ideas. This is cognitive diversity, a powerful tool that we believe can change the world.

That's why we've created and continue to nurture The Sense Network. A global community of creative outliers, radical thinkers and early adopters. The non-conformist, the eccentric, the passionate, the imaginative. People who help us to think differently about the future.

Using agile innovation workflows and human-centred design principles, we collaborate with the individuals in The Sense Network to understand future customer needs, identify growth opportunities, develop innovation roadmaps, reframe organisations, disrupt categories, and deliver breakthrough innovation strategies.

As part of the core team at Sense Worldwide you will join an amazing team of star players. Together, we will develop breakthrough thinking that will inspire some of the biggest brands to make creative and strategic leaps into the future.
These underpin everything we do. They form our social contract. We lean on them to navigate the world.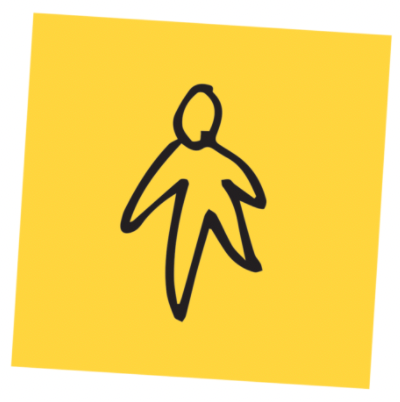 Be kind.
Tell it like it is.
Mind your energy.
Do what you say.
Maintain the trust.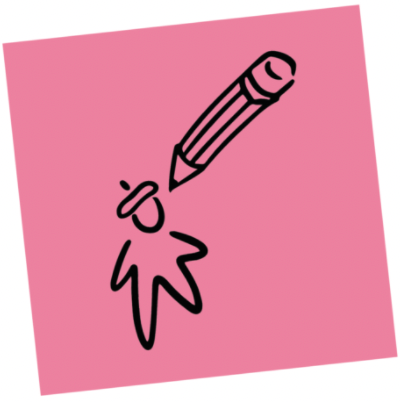 It's okay not to know.
Don't be clever, be curious.
Ask a better question.
Less is more.
Make it good enough.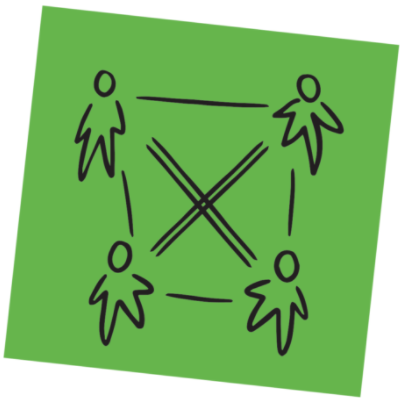 Under promise, over deliver.
Be open to everyone and everything.
Build on ideas, don't break them.
Seek feedback and grow.
Be better, together.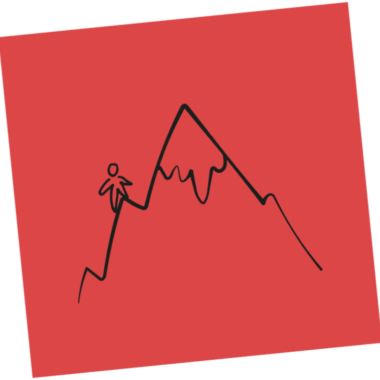 Be proactive.
Push your boundaries.
Strive for progress every day.
Don't forget the past.
Just start.
Things to consider when applying.
Are we a good fit? Who we are looking for.
As innovators, we are naturally curious, intuitive and can think critically about the world around us. We are more comfortable than most with a state of flux. We lean into ambiguous situations. We have an experimental mindset. We foster empathy for other people. We have the ambition to drive progress every day.

Here are a few more questions to help figure out if we would be good together:
Are you able to think critically, join the dots and make a creative leap to identify opportunities?

Do you have an inquiring mind and can you demonstrate a growth mindset?

Are you comfortable giving and receiving constructive feedback?

Can you deliver high-quality work under pressure?

Are you able to handle uncertainty and ambiguity?

Can you tell a good story?
Did you answer 'yes' to the questions above? Great! It sounds like we are aligned in our values and mindset.


In case you were wondering. Things we are not.
We are not an ad agency. We do foundational discovery work, to help reimagine and position brands, inspire relevant messaging and develop future growth strategies – but we don't develop and execute marketing campaigns.

We are not an insights practice. We are an innovation firm. To change the world you need to understand the world. We collaborate with The Sense Network – our own global community of creative outliers, radical thinkers and early adopters – to immerse ourselves in the worlds of inspiring individuals. Empathy building and the understanding of people is core to what we do. But we don't simply do insights. We use consumer insights to… develop design territories, inspire new product and service concepts, and deliver breakthrough innovation strategies.

We are not the cheap option. We don't compete on price, and we're not resourced to pump out work at low cost rates, to the detriment of the team. We are a team of A-players who deliver exceptional, first class work.

We are not a supplier. We are strategic partners to our clients. We build long-term relationships and work with client teams who trust us, respect our deep experience and expertise, and value our POV.


Don't meet all of the requirements? Don't worry.
Research has shown that many people are less likely to apply to jobs unless they meet every single qualification. Sense Worldwide exists because we believe in the power of cognitive diversity – to bring people together who see things differently and think differently. Every perspective matters. That's why we're proud to be an equal-opportunity employer. We do not discriminate on the basis of race, colour, ethnicity, religion, sex, national origin, sexual orientation, age, citizenship status, marital status, disability, gender identity, gender expression, or genetic information. So if you're excited about one of our roles but your past experience doesn't align perfectly with every qualification in the job description, we encourage you to apply anyways.

1. Online application form; a chance for you to share your story.
2. A 30-minute call; to assess culture fit.
3. Online activity; an opportunity for you to show us how you think.
4. In-person half-day; meet the team, have a formal interview, and complete a task. (You will receive £50 for attending).