UCL x SWW:
The Science Behind Breakthrough Innovation Results
An organization's only sustainable competitive advantage is to innovate. Your team's ability to discover, generate, evaluate, and deliver breakthrough results is the key to thriving, rather than just surviving in a volatile, uncertain, complex, and ambiguous global marketplace.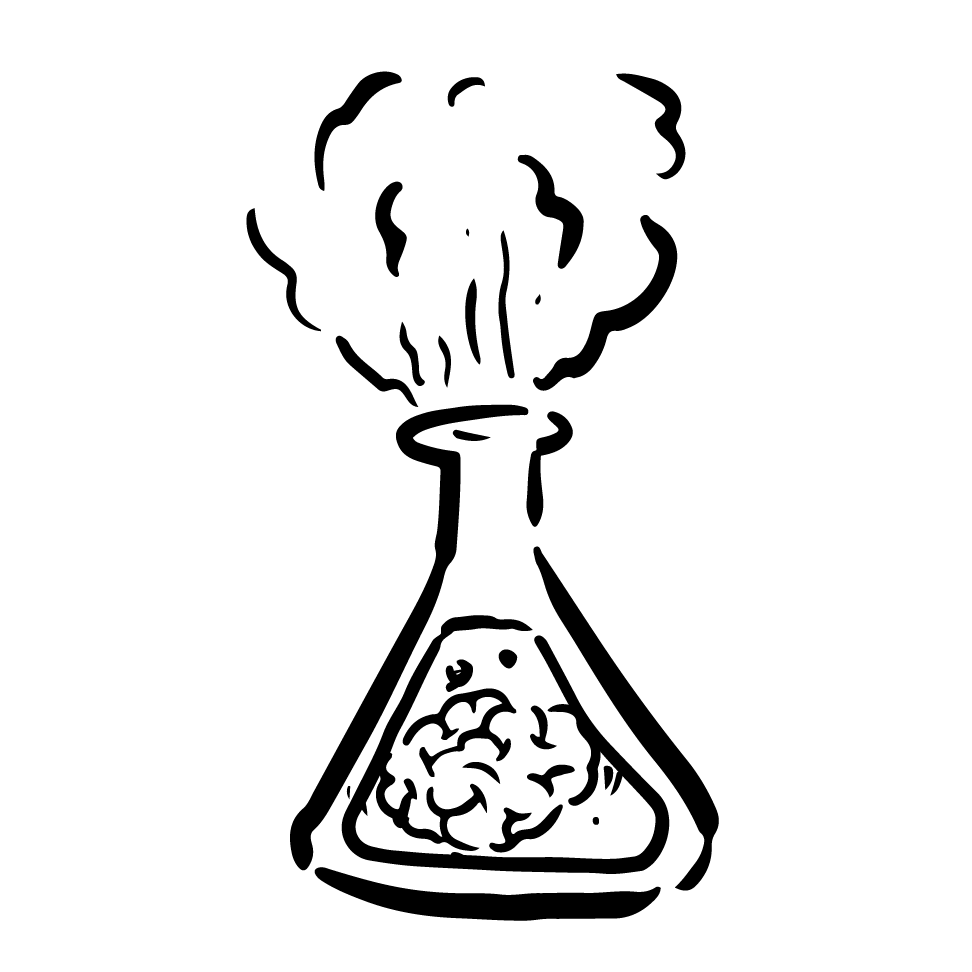 The Sense Worldwide R&D team, in collaboration with University College London (UCL) is committed to delivering and applying gold-standard research. We now understand what makes teams better at innovating: making decisions, managing risk, and reducing the cost of failed innovations.

For 25 years, Sense Worldwide has helped innovators to see things differently and think differently. We do this by harnessing the cognitive diversity within The Sense Network: a unique global community of creative outliers, radical thinkers, and early adopters. Our approach has led to over 550 successful innovation projects, with innovation partners who include Nike, PespiCo, Sonos, GE, SC Johnson, depop and Pfizer.

Our mission is to organize people with cognitive diversity and deliver breakthrough innovation, at scale. We use our science-backed cognitive diversity algorithm and research on intelligent team design to include the right perspectives, at the right stages of the innovation process, where it has optimal impact.
Through collaborations with UCL and The Sense Network, we have explored the benefits of applying cognitive diversity to innovation, brand strategy, insight, and leadership team challenges. Cognitive diversity allows us to understand why some teams succeed and why others don't.

Our research has led us to consider factors beyond skills, knowledge, and expertise. We are looking more closely at the personality traits, unique experiences, and individual backgrounds that matter most for innovation.

Using our findings, we have developed a Cognitive Diversity algorithm. This technology assists the Sense Worldwide team in identifying and inviting members of The Sense Network who will provide the most mind-expanding perspectives for the challenge at hand.

Here are just six findings from our research:
1. Cognitive diversity leads to ideas worth sharing
Teams with more cognitive diversity are significantly more likely to generate breakthrough ideas, services, and products that are shared with the wider business, including business leaders and C-suite executives.
Do you want the C-suite to lean in and hear you out? Design your teams with diverse perspectives.
2. Conformity extinguishes the spark necessary for innovation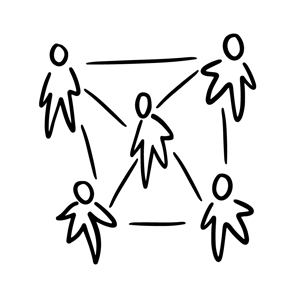 Compliance to consensus gets you nowhere when it comes to innovation. Teams that embrace their unique differences and harness creative tension generate more and better quality, ideas and perspectives.
Don't shy away from creative tension in meetings. Embrace it. It is the fuel that drives breakthrough innovation.
3. Multi-cultural experiences foster mind-expanding ideas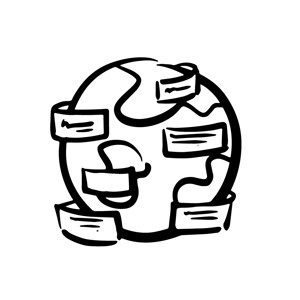 Analyzing what already exists in the market won't lead to radical ideas. Teams with multicultural experiences approach innovation with novel perspectives which encourage new ways of thinking.
Immerse your teams in different cultures and observe ways of working to challenge conventional routines and thinking.
4. The most creative people are awed by nature, art, and music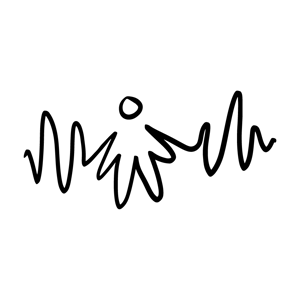 Aesthetic chills are a universal emotional experience found in intellectually curious and adventurous people. Those who frequently experience aesthetic chills are more likely to share creative and mind-expanding perspectives.
If you want to supercharge your results, include artists, poets, and designers in the innovation process.
5. Cognitive Diversity is like a recipe, the ingredients need to be exact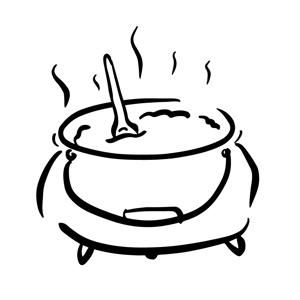 There is a Goldilocks zone. Too much leads to conflict; too little leads to groupthink. Our algorithm lets us design teams that balance cognitive symmetry and diversity. This is where the magic happens.
To reduce the risk of false-positive you need to find the right balance of different perspectives in the mix.
6. The Sense Network contains radical people who see and think differently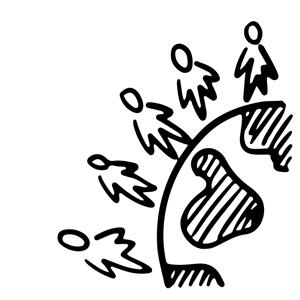 Mainstream perspectives lead to mainstream innovations. Compared to the global population, The Sense Network contains 58% more intuitive types. These are visionary thinkers who embrace originality and see the bigger picture.
Want to differentiate your innovation from the market? Include intuitive perspectives in your process.
Have you got an innovation challenge that could benefit from cognitive diversity? Get a fresh perspective from Jeremy and the team.